Ducted Split Type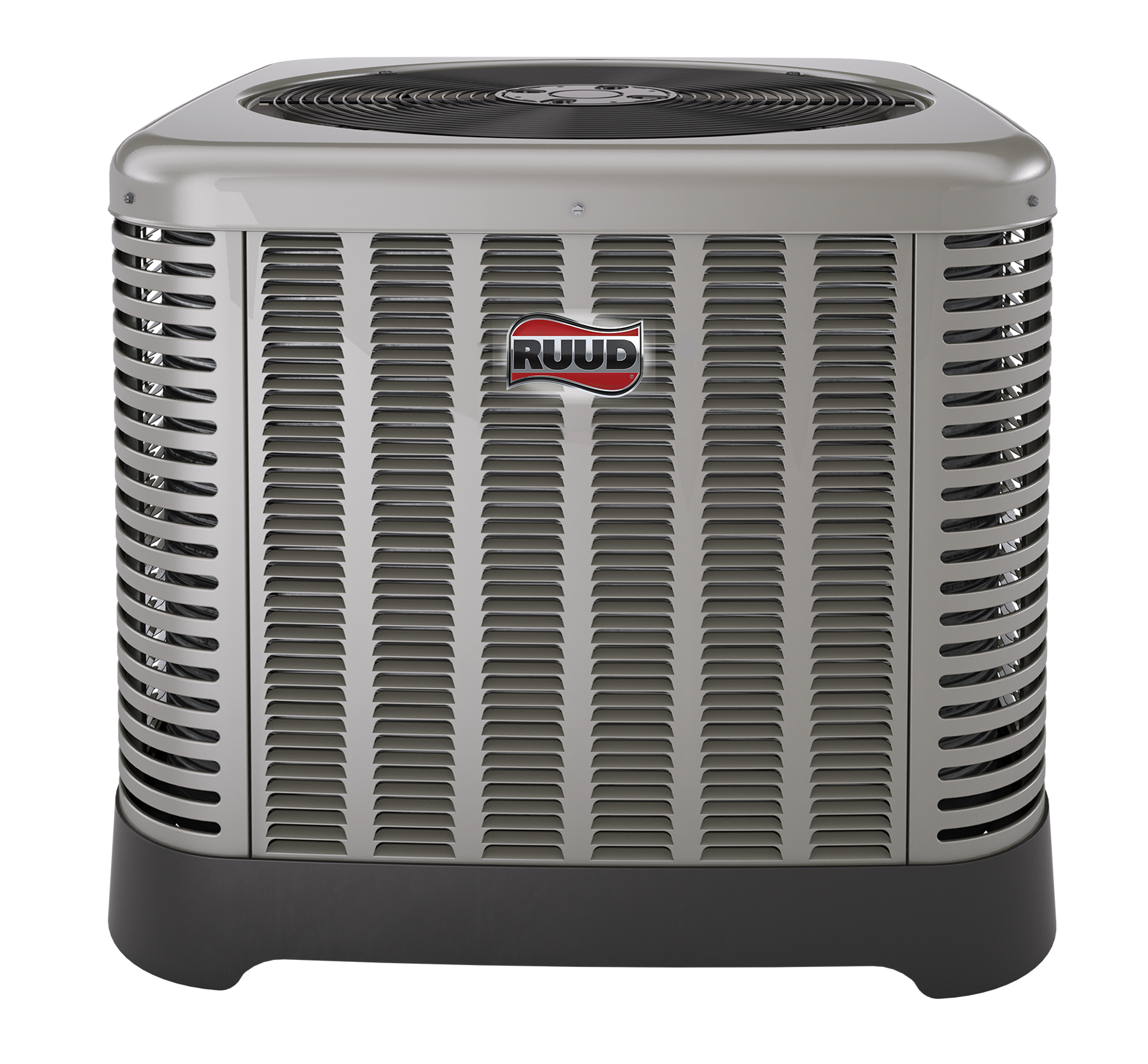 Features
Protection for long life : Painted Indoor Unit for Longer Life.
Engineered to ensures installation even in tight spaces : Low Height Units for Installation Flexibility.
Reliable Colling even in extreme weather : Operating up to 52 C Ambient.
Proud Sponsor of Airflow All-Around : Multiple Airflow Options.
Trustworthy for powers savings with every usage : High Efficiency Units (Up to 13 EER).
Continuous Saving for your Benefits : Easy Maintenance features ensures quick fixing of issues and reducing the overall maintenance cost.
Long Lasting Comfort with Aluminum Mesh Filter : Aluminum Mesh Filter lasts longer compared to the conventional plastic mesh filter.
Anti-Corrosive Cabient for Long Life : 1000 Hrs. Salt spray tested sheet metal.
Reliability beyond expectations : Enhanced Durbility with North American Scroll Compressor.
Trustworthy features for your comfort : Service trays and easy handling.
Reliable Design with (Metallic louvered jacket, metal fan and fan guard)
Protection even in extreme temperature : High and low Pressure Protection.
Long Lasting Comfort that feels just right : Filter Drier.
Customer - Focused quick serviceability features : 35% less screws.
Engineered to provide leading features : VERTICAL AIR-DISCHARGE.
Proud Sponsor of Long Piping Capability : Long Piping Capability.