Wall-Mount Split Units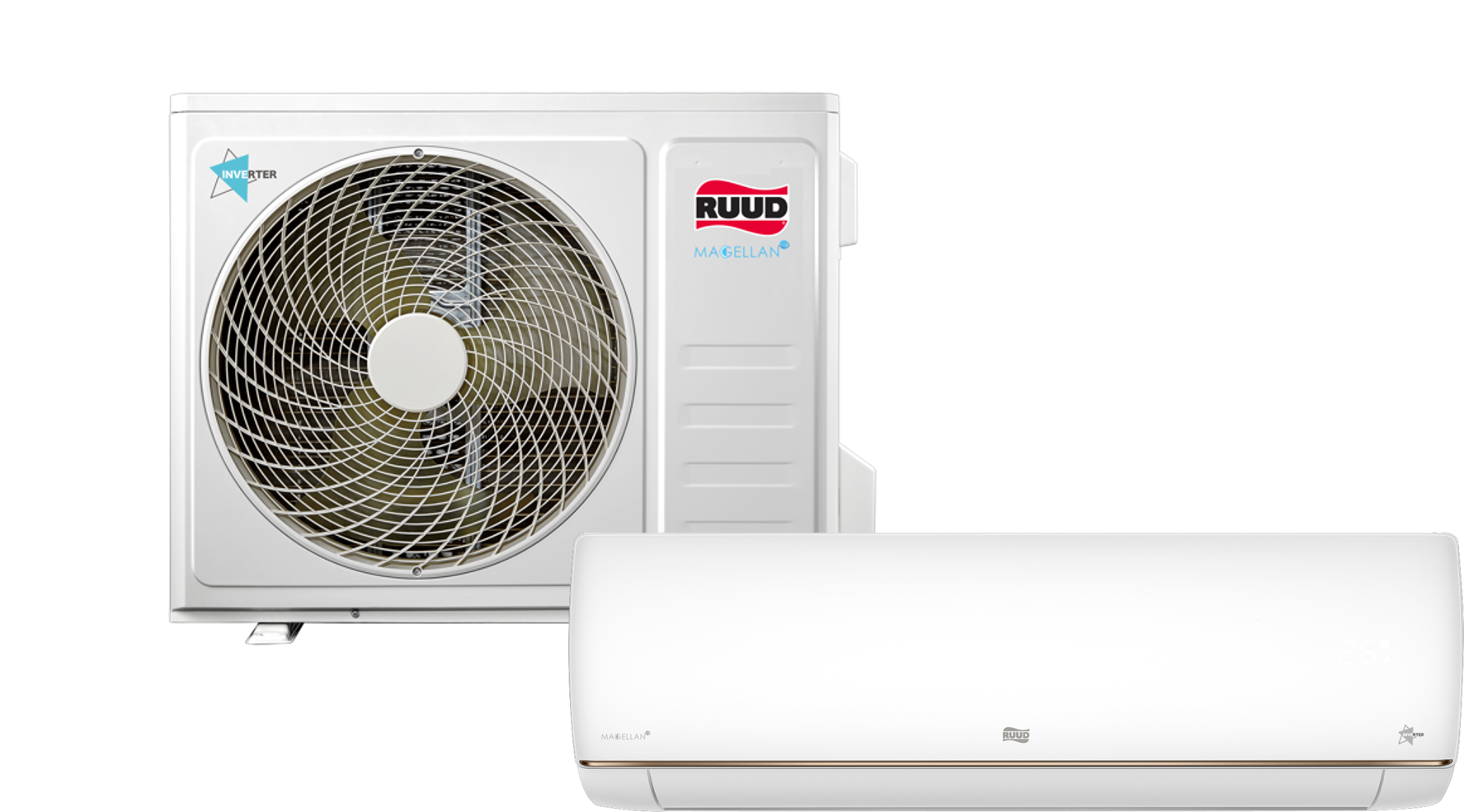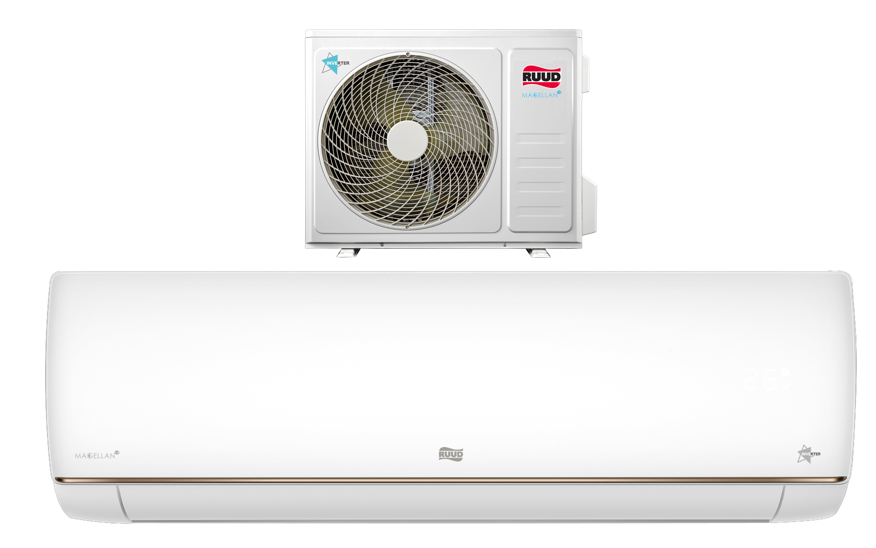 Features
COMFORTABLE COOLING :Avoiding too much dehumidification. Maintaining comfortable humidity.
FILTER-CLEANING REMINDER :After running for a particular period, the air-conditioner will automatically detect the cleanliness of the filter and remind users to clean the filter to avoid any bacteria formation.
FAST COOLING :No more annoying sound from sudden speed change. A DC inverter air-conditioner works at an extra-quiet mode to ensure you a good sleep.
LOW TEMPERATURE HEATING :Keep you warm even when the outdoor temperature is as low as -15°C. The high frequency of the DC inverter air-conditioner enables the compressor to operate at various speed, which can be applied to different environments and ambient temperatures.
WIDE VOLTAGE RANGE START-UP :Available in most areas in the world. In a DC Inverter air-con, voltage and current of the motor are controlled to ensure high efficient operation and reduce vibration. The air-con can operate within the voltage range of 165-265V, even in the place where the voltage is not stable or too low.
SUPER QUIET :The air conditioner can be very quiet.
HIGH EFFICIENCY :Larger air inlet and outlet and optimized duct system largely increases its efficiency and saves energy consumption.
I FEEL :The in-built additional temperature sensor in the remote controller monitors the surrounding temperature. Therefore, the air-conditioner can adjust the room temperature more accurately and provide extra comfort to users.
ECO :By activating the ECO mode, the air conditioner will automatically work in the most efficient and energy - saving way, while maintaining the most comfortable experience in the living room.
INNER-GROOVED COPPER TUBES :With the high quality inner-grooved copper, the thermal conductivity is significantly improved by 20-30% more than that of smooth tubes, because of the increased surface area of the inner copper wall.