Floor Standing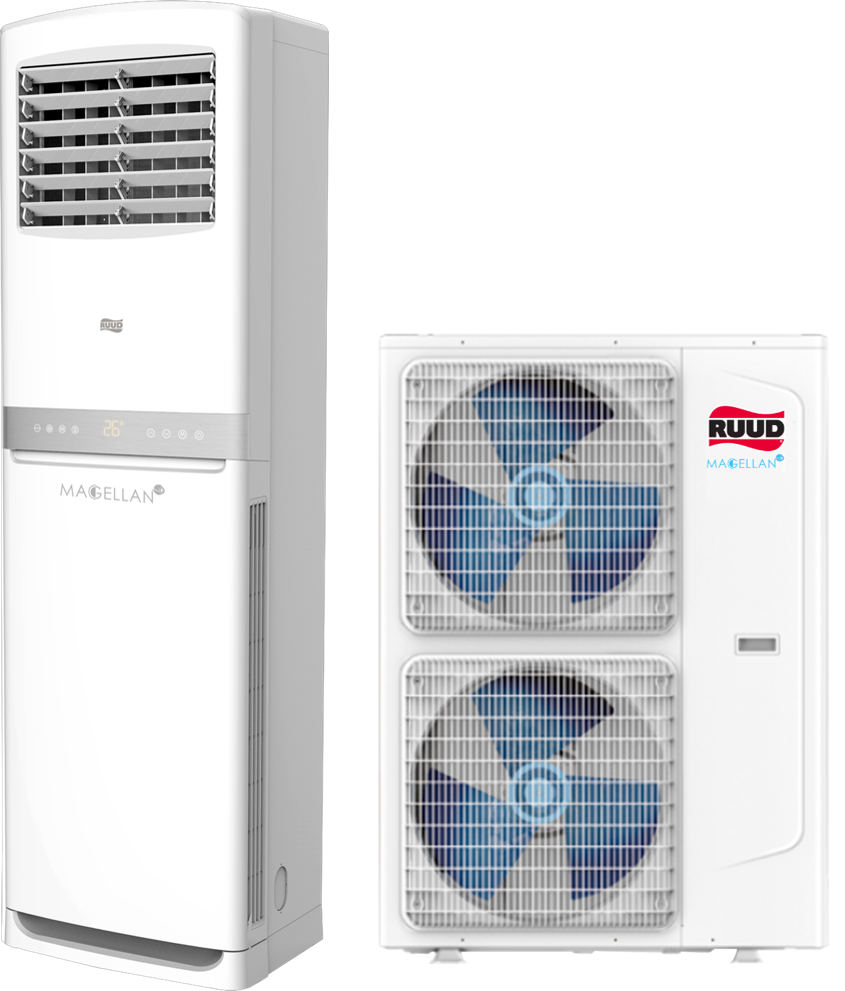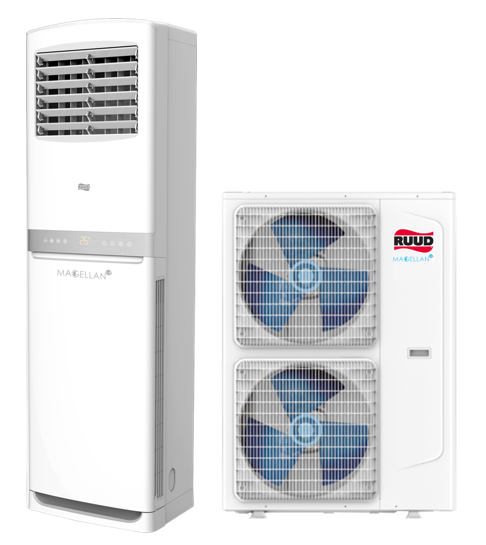 Features
Big Size Bigger size, bigger capacity, easy control of temperature, gives you comfortable feeling.
4D Air flow Air blades can swing vertically and horizontally, which helps to improve air distibution and flow
Strong air outlet Long distance outlet provides stronger airflow with stable operation even in high temperature.
Golden fin The golden hydrophilic fins can improve the heating efficiency by accelerating the defrosting process. The unique anti-corrosive golden coating on the condenser can withstand the rain, salty air and other corrosive elements.
Multiple fan speed Equipped with high efficiency PG motor, from low to turbo, the user can choose desired.
Long-distance Air Flow The airflow could reach a distance of up to 18m.