Ducted Split Type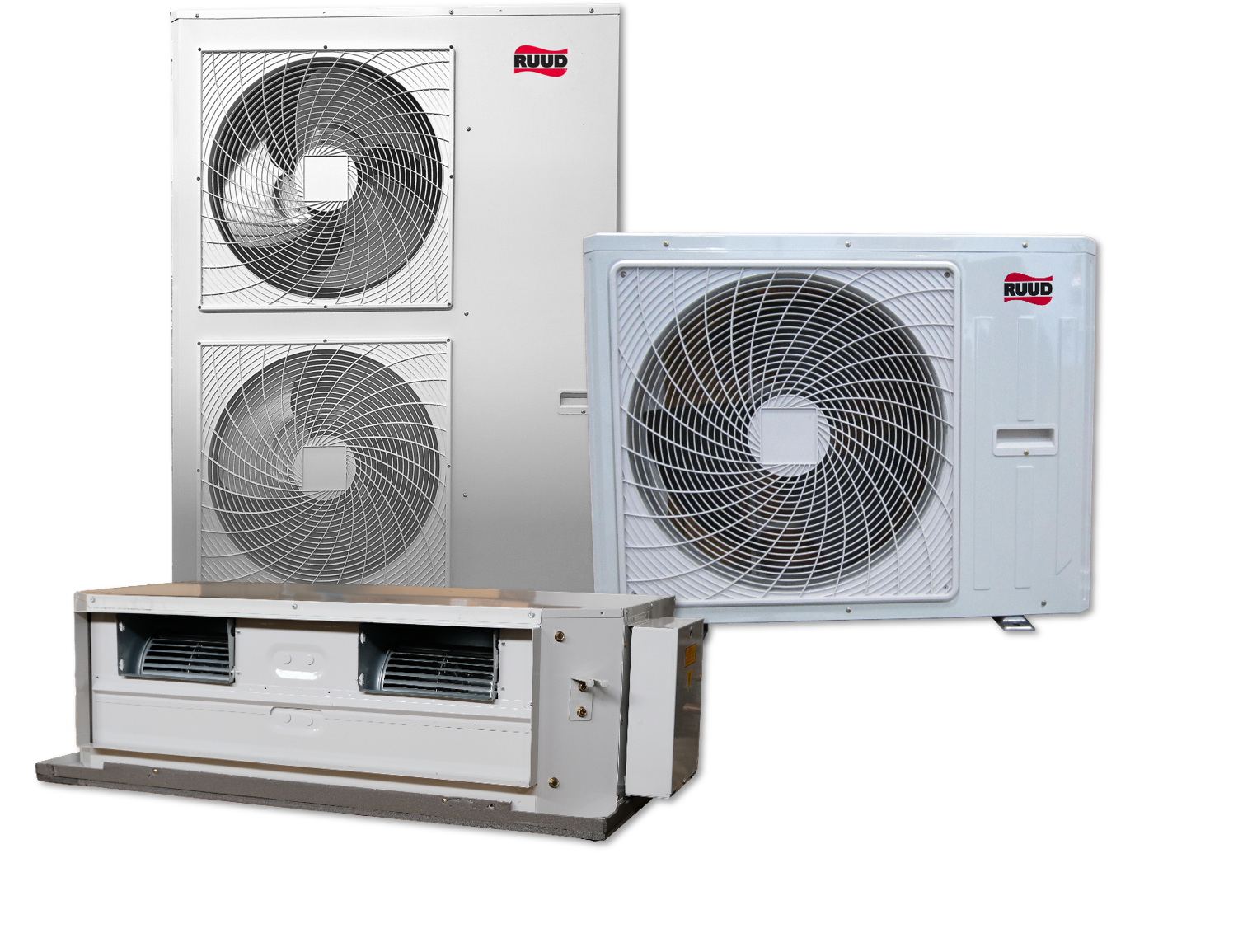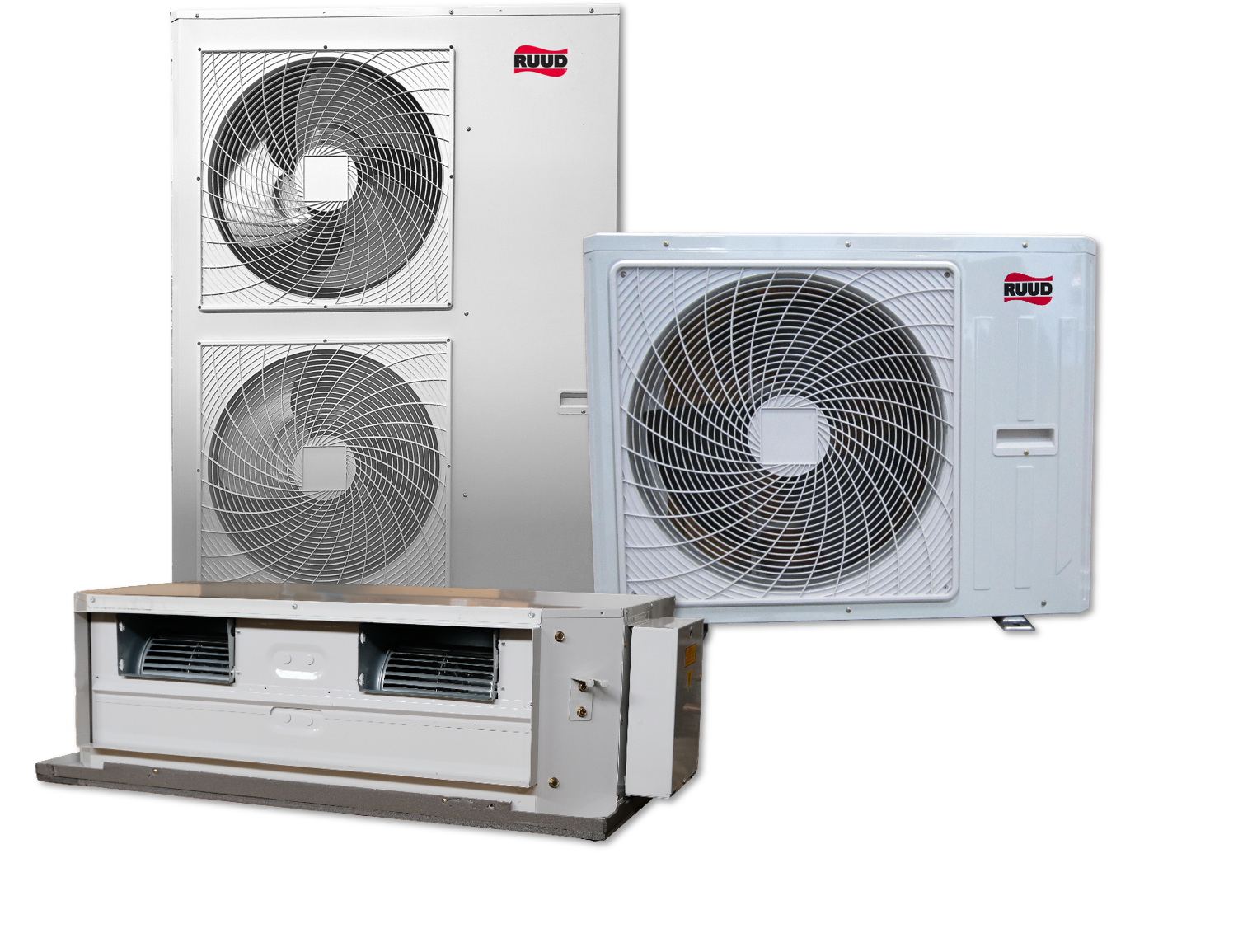 Features
High Efficiency Units :The system has an Energy efficiency ratio of 12+, which means it is very efficient, provides power savings and lowers energy bills.
Operating up to 52 °C ambient :Designed specifically for KSA market, the system provides uninterrupted cooling even during extreme weather conditions.
Made in Thailand :The system is made in Thailand for superior all-round performance.
Low Height units for installation flexibility : The installation-friendly low height design ensures installation even in tight spaces.
ECONO :Save energy with ECONO mode. In ECONO mode, the system operates at auto fan speed and the temperature is set at 25°C
Timer :Automatically turns the air conditioner ON or OFF within a 15-hour period.
Easy maintenance :Easy maintenance features ensures quick fixing of issues and reducing the overall maintenance cost.
Aluminum mesh filter :Aluminum mesh filter lasts longer compared to the conventional plastic mesh filters
Auto Restart :In the case of power shutdown, this feature allows for the automatic restart with the previous settings (except the sleep and timer function which will be canceled), when the power resumes.
100% leak tested and pressure from factory :The system is 100% leak tested, ensuring lesser maintenance and service issues.